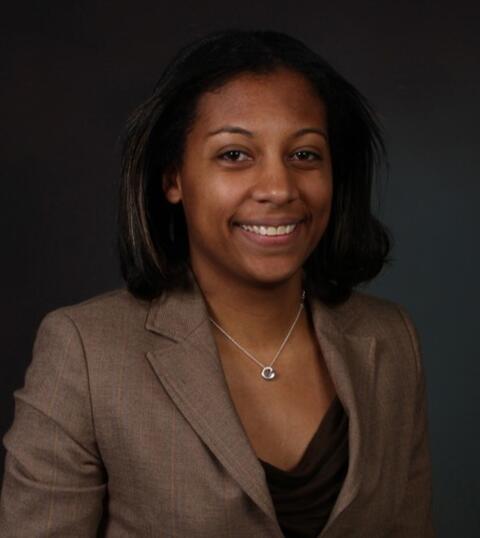 ayana@retirementinview.ca
retirementinview.ca
(613) 416-9593
Retirement in View
240 Catherine St
Suite #201
Ottawa ON K2P 2G8
Lovely to meet you...
Hi... I'm Ayana Forward, a Fee-Only Certified Financial Planner in Ottawa, ON, Canada. I have helped hundreds of boomers and recent retirees get a clear plan in place for their finances during retirement. I have been featured as a financial expert in The Globe & Mail, MoneySense Magazine, Global News and CBC. I hold a Bachelor's Degree in Commerce from the University of Ottawa.

My specialty is helping boomers, self-employed professionals, Federal Government employees, Faculty and Health Professionals plan for a secure and comfortable retirement.

When I'm not chasing around my two boys Hayden and August, you can find me cheering on Ottawa's sports teams from the Redblacks to the Senators.

I'd love to hear how your retirement planning is coming and see if I can help you get a clearer picture of how your finances will look during this exciting time.

Please feel free to call 613-416-9593 or email me at ayana@retirementinview.ca to schedule an initial consultation.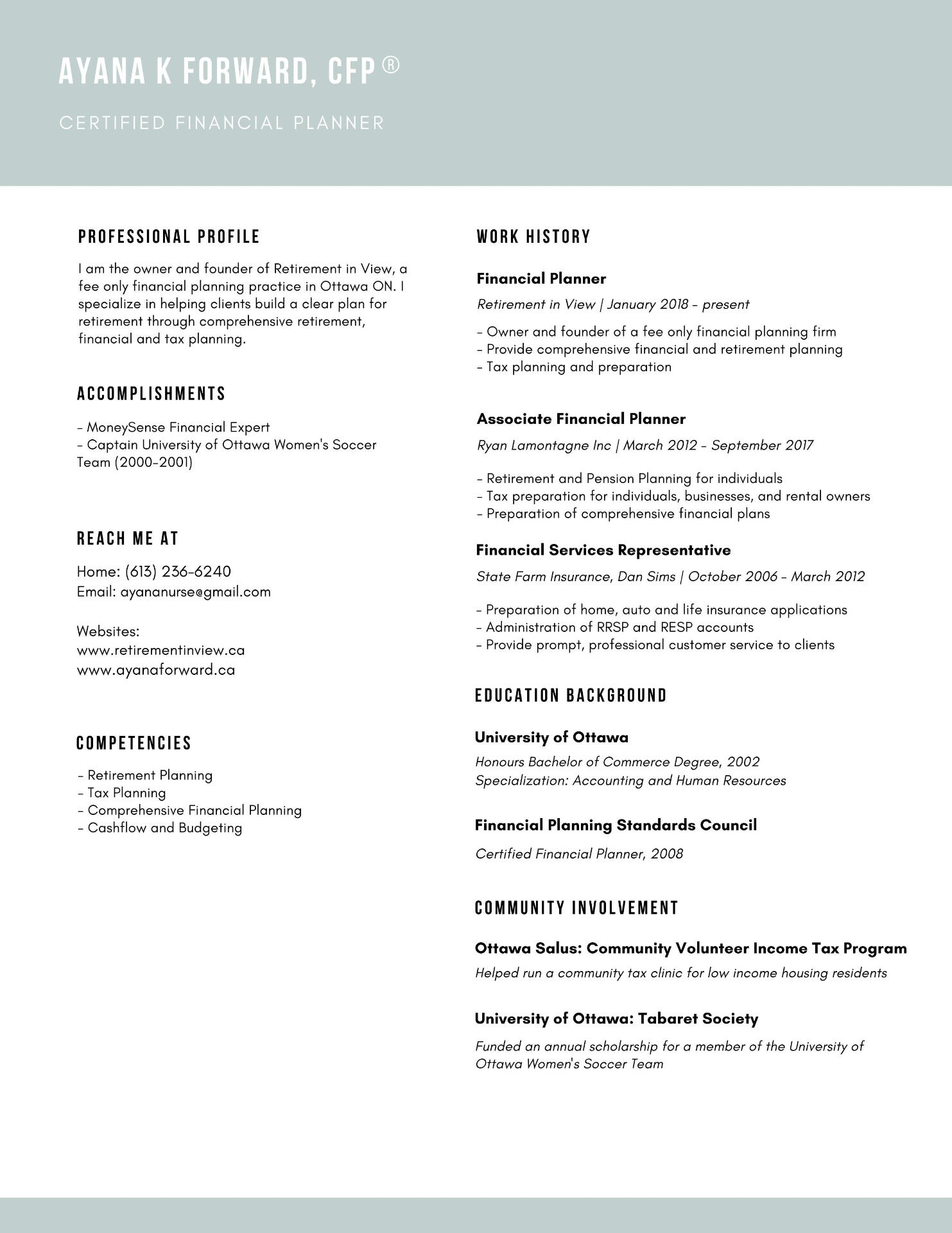 ---
Fee Only Financial Advisor Ottawa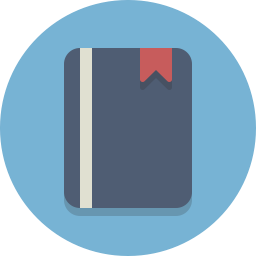 ---
---
---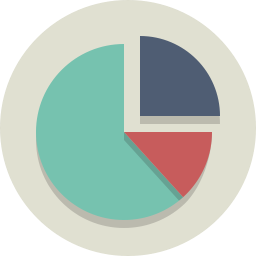 ---
---
---
---
---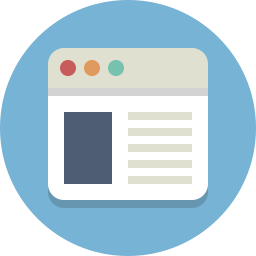 As the owner of Retirement in View I offer independent financial advice on an hourly or flat fee basis.

Because I do not offer any commission based financial products for sale, my advice remains completely objective. I work directly for for you, without conflict of interest.
Order of withdrawal strategies for investmentsEarly retirement optionsGovernment benefit strategiesComparison of multiple scenariosPension Decisions
Tax Minimization Strategies:
Income tax estimates on lump sum buyoutsIncome splittingTax preparation and efiling
Cash Flow and Budgeting:
Cash flow projectionsPriority settingGoal setting and planning
Advice only consulationsNo third party product salesNo minimums requiredIndependent unbiased advice
Investment Portfolio Advice and Wealth Management:
Second opinion and objective portfolio review serviceAsset allocationTax locationFee-based ETF portfolio management available on a referral basis
Ayana Forward, CFP®
Retirement in View
240 Catherine St. Suite 201
Ottawa ON K2P 2G8
Areas Served:
Centretown, The Glebe, Golden Triangle, Westboro, Hintonburg, Kanata, Nepean, Orleans
---